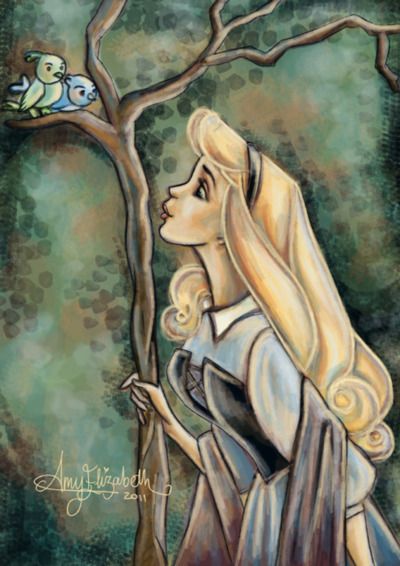 I would love to share my passion for film, photography, philosophy and psychology with you. My interest in philosophy and psychology came from an urge to find meaning in life (and I'm still looking for that). For me, visual stories have always played the role of "meaning seeker" - and even sometimes " meaning finder". With this blog I want to give you a glimpse into my method, my inspiration, my current projects and my vision.
I especially encourage you to provide constructive feedback on my work - because I think this is the fastest way to grow (as a person and definitely as a professional).
Oh and psst.. don't forget to watch one of my favourite films of all time: Disney's Sleeping Beauty.